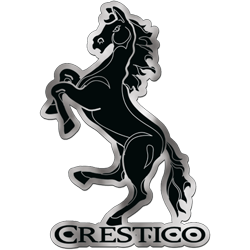 (818) 784-2929
(424) 228-5749 fax
(310) 420-9908 cell phone

[email protected]
11477 Jefferson Blvd
Culver City CA, 90230
Receive Email Alerts from Me
Ezequiel has over 10 years of Real Estate experience; he has assisted his clients in not only buying and selling their properties, but has built relationships that have bonded himself with his clients.
Prior to entering the Real Estate industry, Ezequiel worked several years as a Business and Ethical Trainer for an International company which expanded his business knowledge. His background and passion for numbers led him to join the industry of tax preparation, which assists in helping the tax consequences in purchasing or selling your home.
Ezequiel holds a BS degree in Business Management from Loyola Marymount University. He is also a Notary Public from the State of California. He is a member of an Association of Realtors, CAR. He has been interviewed on Television on a couple of occasions discussing income tax for the Spanish television channel Univision.?
Ezequiel Barba 's Listings